Follow Friday meme is hosted by

Parajunkee

&

alisoncanread

please give credit where it is do and follow the rules of the hop.
Follow any of the Feature Blogs
Follow only the blogs you want
Most importantly have fun if you follow please comment below and we will follow back
This weeks question:
Birthday Wishes - Blow out the candles and imagine what character could pop out of your cake…who is it and what book are they from??
Well I had to think about this cause there are to many hot guys in YA books now days but when it came down to it I had to stick with the YA Hottie I have been drooling about over this past year. The dream boat
Adam,
from
Shatter Me
damn you
Tahereh Mafi
for making such a dreamy
character
...lol Who am I kidding I cant thank you enough so here is my choice as
Adam
I would cast
David Boreanaz
he is talk dark and handsome with
not
only a bad
boy
side but a sweet side to him he is a
protector
,lover, fighter ok you get my drift he is friggin HOT HOT HOT!!!!!
*Lisa
This is how I picture Adam when he first arrives as Juliette's cellmate those looks he give her yum!
Dressed for undercover work at the Corporation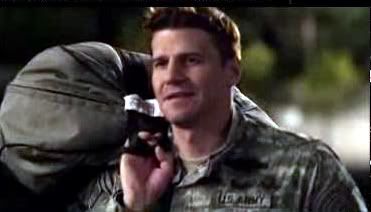 Just an extra pic for me or you to drool over...lol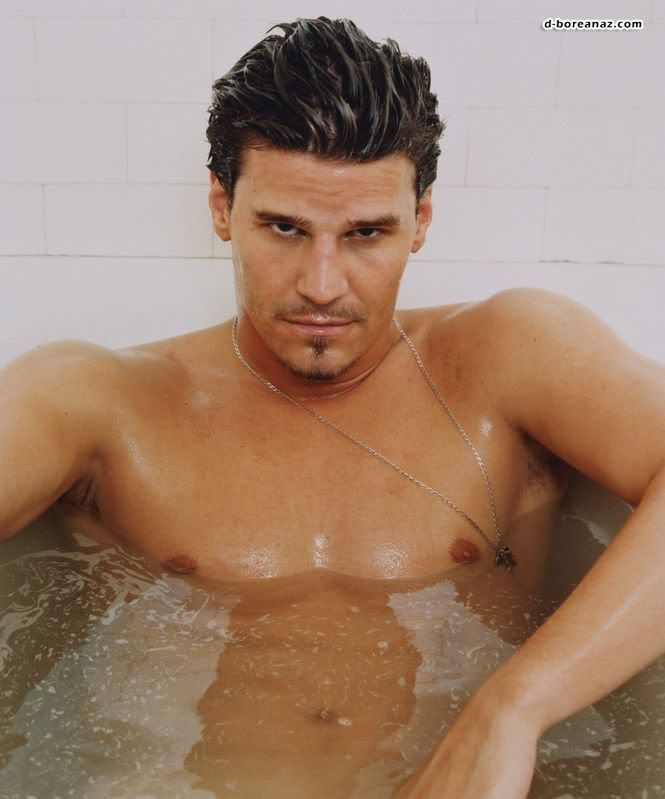 I found my yummy man quick it was easy I was like oOOMG!!! my Birthday Jumper so would be
Jack
from
Everneath
by :
Brodi Ashton
and to fully complete the whole package of his witty ,smart sweet and honorable characteristics. I picture
Zac Efron
as
Jack
let me tell you
Mr Efron
has grown up WOW!! it's ok to drool ladies he is now legal...lol
*Kelly


Ok look at that Body!!
You don't have to ask me twice!
Now finally an adult I just died!!